The New Year Eve we met in Egypt. I have ever dreamt to see remains of that mystical inconceivable civilization with my own eyes. During last decade Egypt got very popular among Russian and Belarusians budget resort and associations faded. Anyway we decided it should be very strong impressions to meet New Year Eve in Africa on seashore. We left from Minsk by a plane and landed in Hurganda. In fact that is really one terrible airport . Huge crowds move nobody knows where, hullabaloo and so on. But resort zone was excellent. Hurganda contains 260 resorts and another 300 are being built. When I was picking out resort I just relied on Hilton brand and I was right, it's really good even in Africa.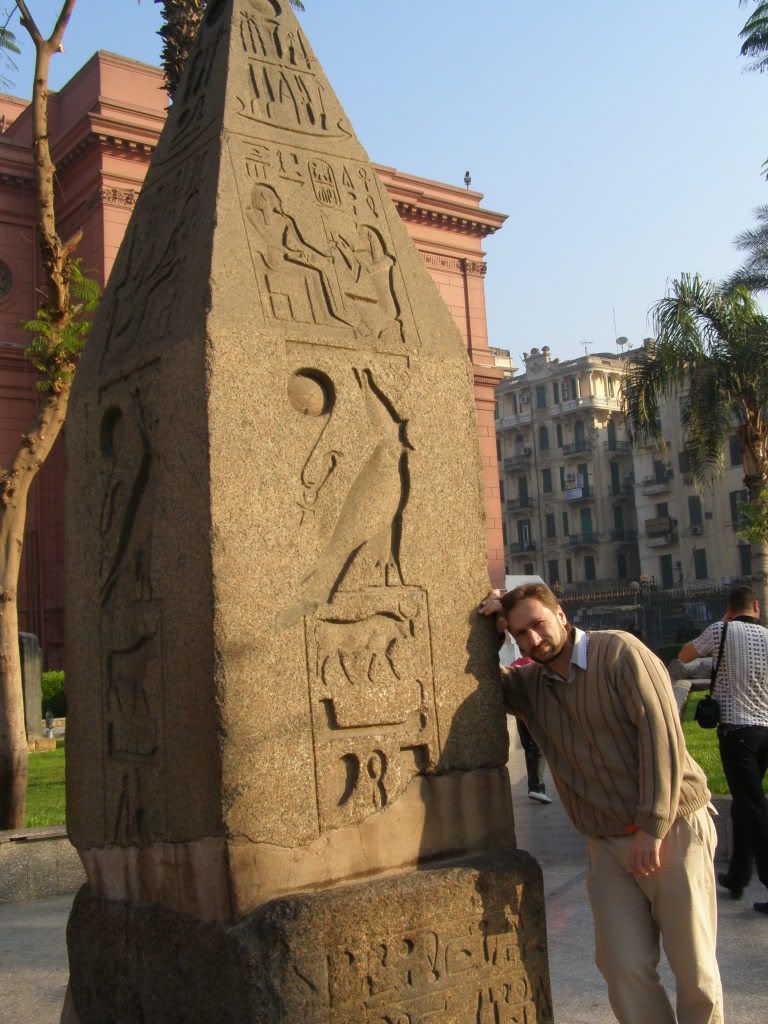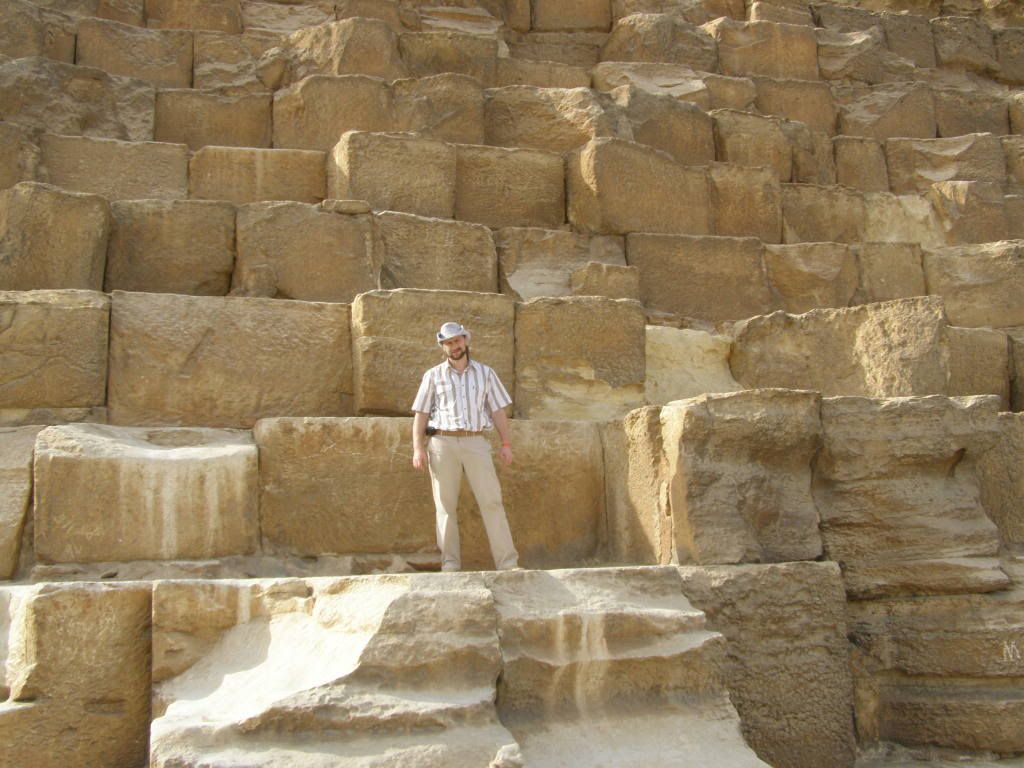 Warm bright sun, the Red See, comfort beaches, see trip - all these impressions you can probably have at your place. What actually effected on me - that was contrast between ancient and nowadays Egyptian culture. Today's Kair, capital of Egypt, one of biggest cities in the world. More then 20 millions people live there and mostly in poor blocks, often in unfinished buildings. This huge megapolis seems like symbiosis of dessert and city. Egyptians more look like freemen of Dune coping with routine of West-like city life. And now the wind drives their endless garbage bags along waste grounds. You know Kair like an island in dessert and they have some rain only once per year for only 5 minutes. But in the other hand that is the land where 4 thousand years ago prospected the greatest civilization in the world. We have been in Giza and saw pyramids of Khfu, Khafre and Menkaure (http://en.wikipedia.org/wiki/Great_Pyramid_of_Giza). Can you imagine the Khufu pyramid contains 2,3 millions of stone blocks and each one weights 2-15 tons. Its height is 137 meters (it was 146 metes with gold pyramidon on the top, which sparkled with sun as if Ra god of sun looked at you). All these blocks made-to-measure so fantastically close to each other that you could not thrust through a knife in the chink. Its basis takes square about 53 000 m2 - the same as 5 modern stadiums. Ancient Egyptians managed to balance 2 million tons of stone blokes above burial-vault of the pharaoh with special cavities and monoliths. In the Menkaure pyramid they used a monolith of 200 ton weight (!).
And this has been remaining for 4,5 thousand years. That is the last remained Miracle of the World and that is really so. I still wonder what looked like the temple complex of Giza 4,5 thousand years ago, when everything was fresh and shining, when there were a lot buildings and statues when pyramid revetment white and red wasn't stolen… It was deadly impressive I think. 4 000 years - bunch of civilizations fell and rose and people of all times came there to be delighted. This time we came… It feels like we are now a part of the universal Wheel of the Time .