I proceed to use my opportunity to travel along the land of numberless legends. This weekend our aim was south of Germany along rivers the Neckar and the Rhine, specifically Heidelberg and Worms. We gathered a team of co-workers in number 4, bought 1day-5person-ticket (http://www.bahn.de/regional/view/bundesweit/bahnregional/erlebnis/erlebnis_index.shtml) and started our journey. By the way, don't buy tickets at the desk of DB Service, you will have to pay 10 euro more than in the case of using ticket machine.

Out first point of destination was Heidelberg. Yeah, here lies some history. It is considered the earliest evidence of human life in Europe was in Heidelberg area. Just imagine Heidelberg Man lived 1 million years ago. I suppose it wasn't any 'homo' or 'sapiens' – if I remember aright only 80 000 years ago proto-man started to use odd capacity of brains. But nonetheless it's exciting. 500 years before Jesus birth there was a Celtic fortress and place of worship "Mountain of Saints". Both places can still be identified. In 40 the Romains deployed there a camp and built bridge across the Neckar. There started long history of the city. Nowadays it is a nice not very big city spread over picturesque banks of the Neckar. We were lucky to walk along the river and observe how harmonically mixed modern parts of the city and ancient one. Yeah, that is definitely the place which worth to visit. It has some especial atmosphere which you will be pleased to restore in your memory. The major sightseeing in Heidelberg is the Castle (http://en.wikipedia.org/wiki/Heidelberg_Castle). That is amazing mix of styles from Gothic to Renaissance located at a high rock above city's vanity. If you are down the castle at the square fancying if it is worth to climb, leave all the doubts. Your reward when you get over the endless main street of the old city and climb the rock will be priceless. You can also use funicular up to the very top though. Ok, what makes the castle so original? First, marvelous views from the hill plus inner architecture, plus remains of castle gardens. You know I wonna come back some day there and spend some hours relaxing at the lawn above that God-blessed land amongst the ruins which still keep memory of numberless great stories that once happened there.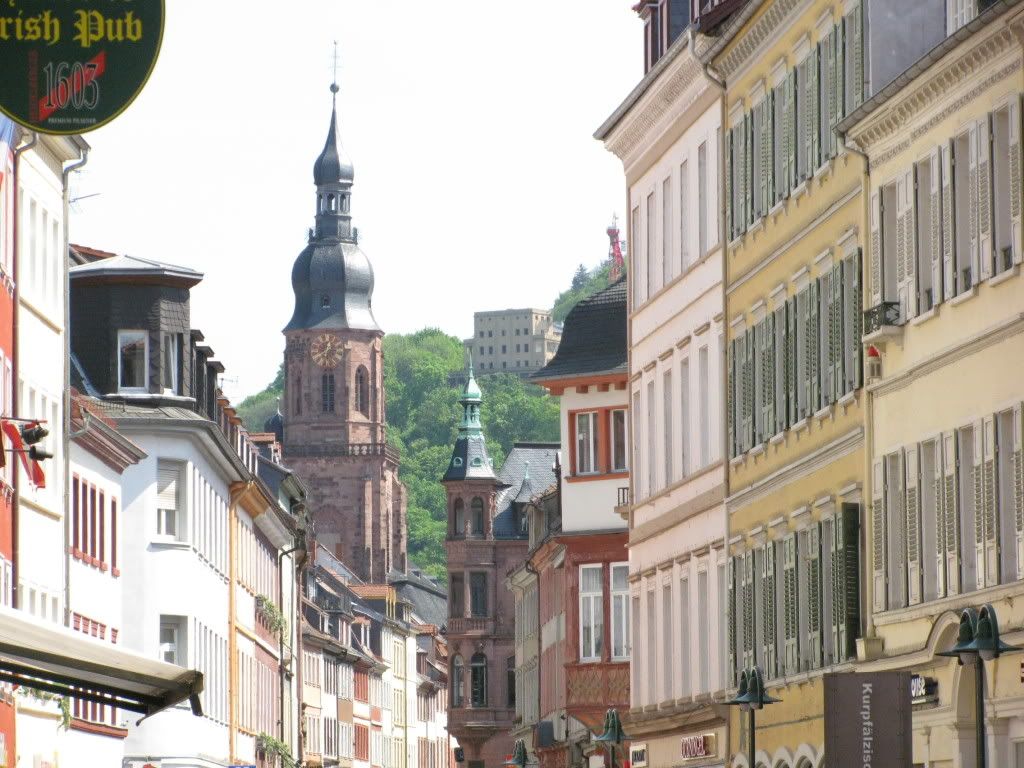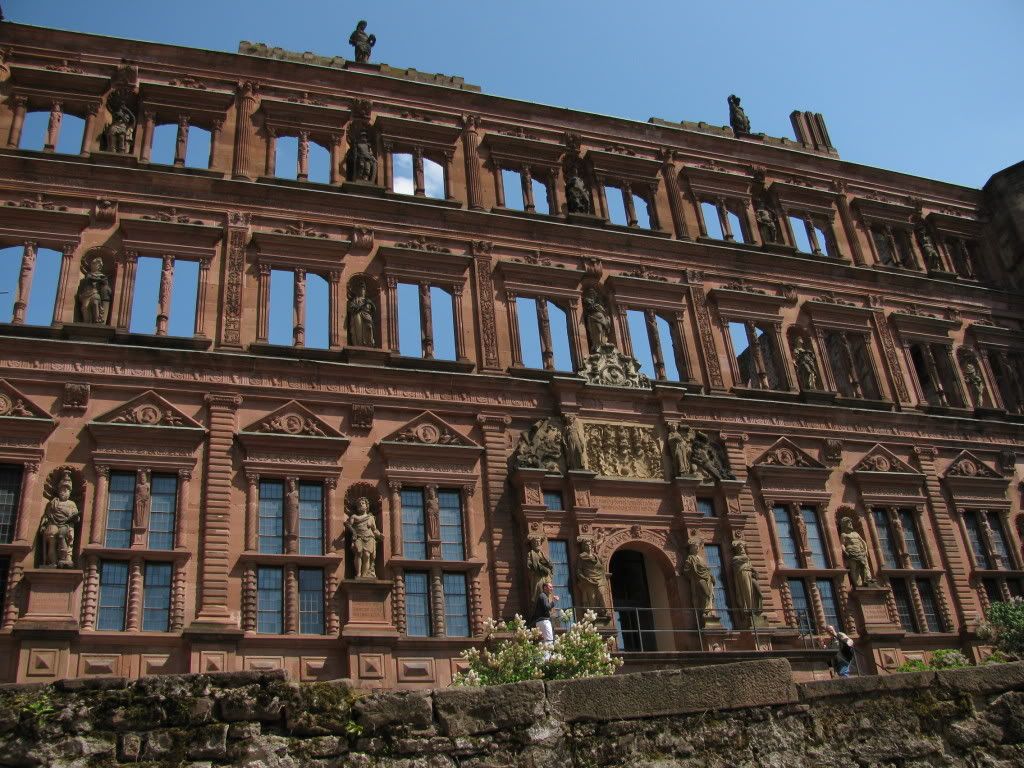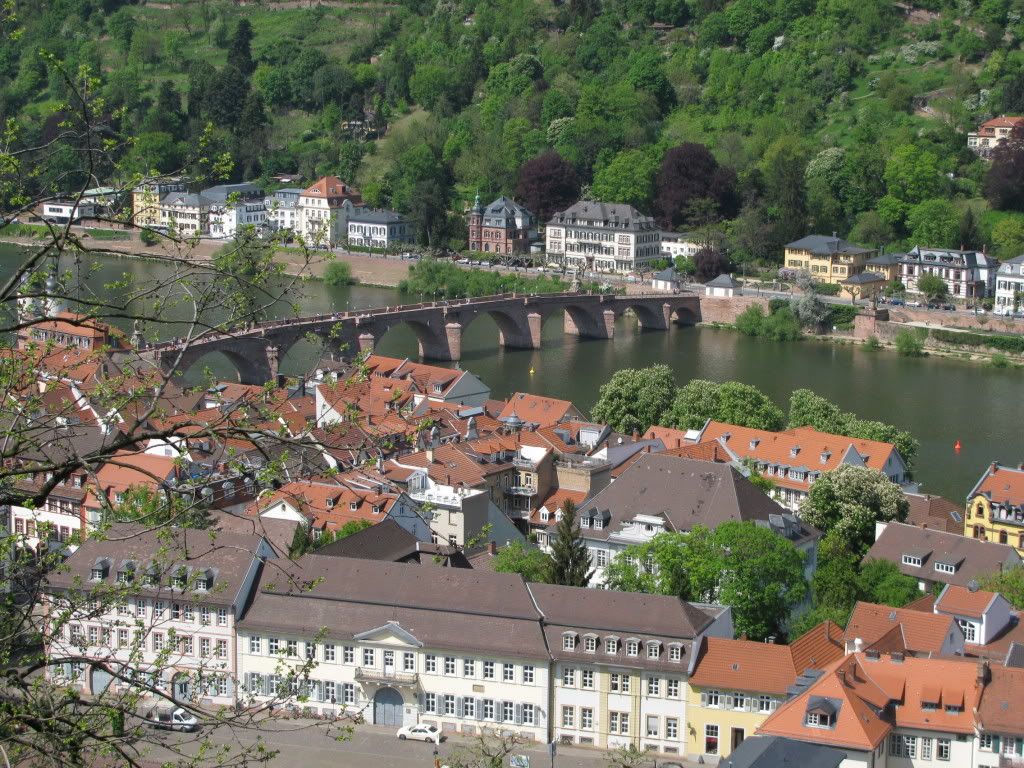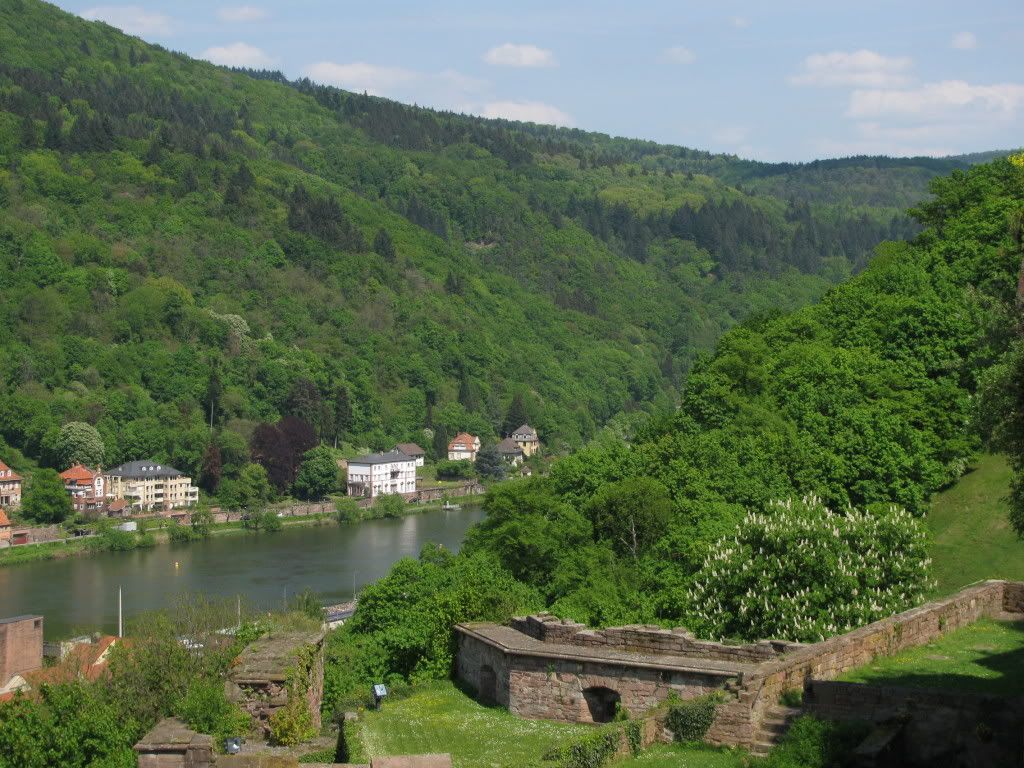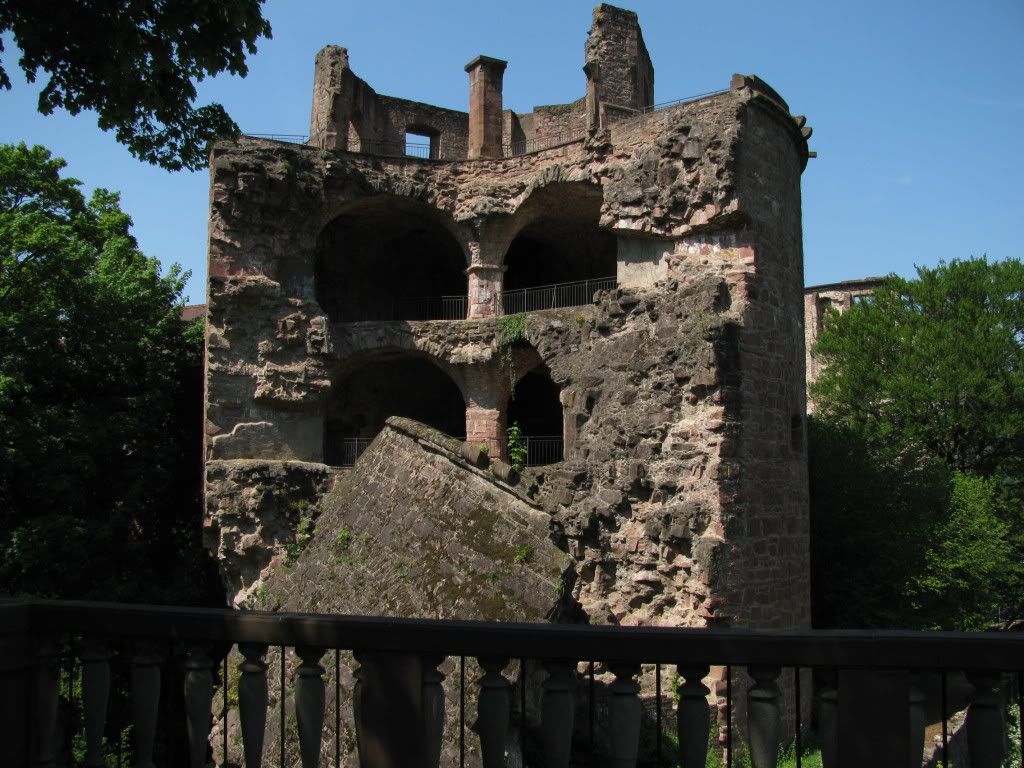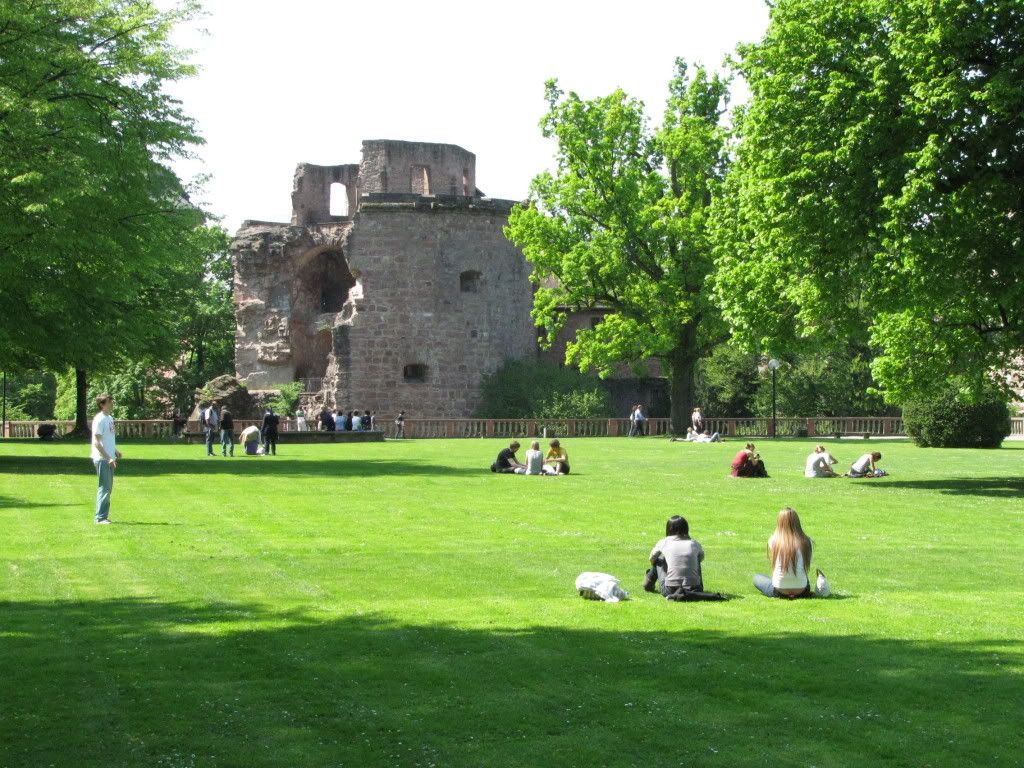 Ok, after Hiedelberg quite inspired we directed to Worms still using our group ticket. Ha, that came out there is no train directly to Worms and we had 2 changes at Mannheim and Frankenhal. Out of the last place we traveled by a pretty over-crowed bus. That's the only case when something reminded me my native Belarus here in Germany. Eventually we reached Worms and I should say it very contrasted Heidelberg. Some provincial not so touristic town. However that is one of the oldest places in Germany. The town existed long before Roman times though they came there in 14BC. But what is most exciting that is the place whence "The Song of the Nibelungs" (famous epic poem of Middle High German) comes. So we found museum of Nibelungs and pretty long remained wall. Since main rail station appeared to be so small and it seemed there was no information center we hadn't any guide or map. We just get to old city somehow and turned to the Rhine direction just to see view for the river. It was good intuitive decision. Near the river we found Nibelungian bridge and, coming close, totally hidden from the town side a cosy place on the quay with many restaurants among bushes of fragrant lilac. On the way to home again we didn't find a direct train. So we got to Mainz Hauptbahnhop (http://en.wikipedia.org/wiki/Mainz) in the hope to take S8 to Frankfurt. It wasn't going to happen. There was something wrong with the line. And we had kind of excursion on the city by bus on the way to a stop of S9 which delivered us in Frankfurt pretty tired, but as for me, happy and full of positive emotions.